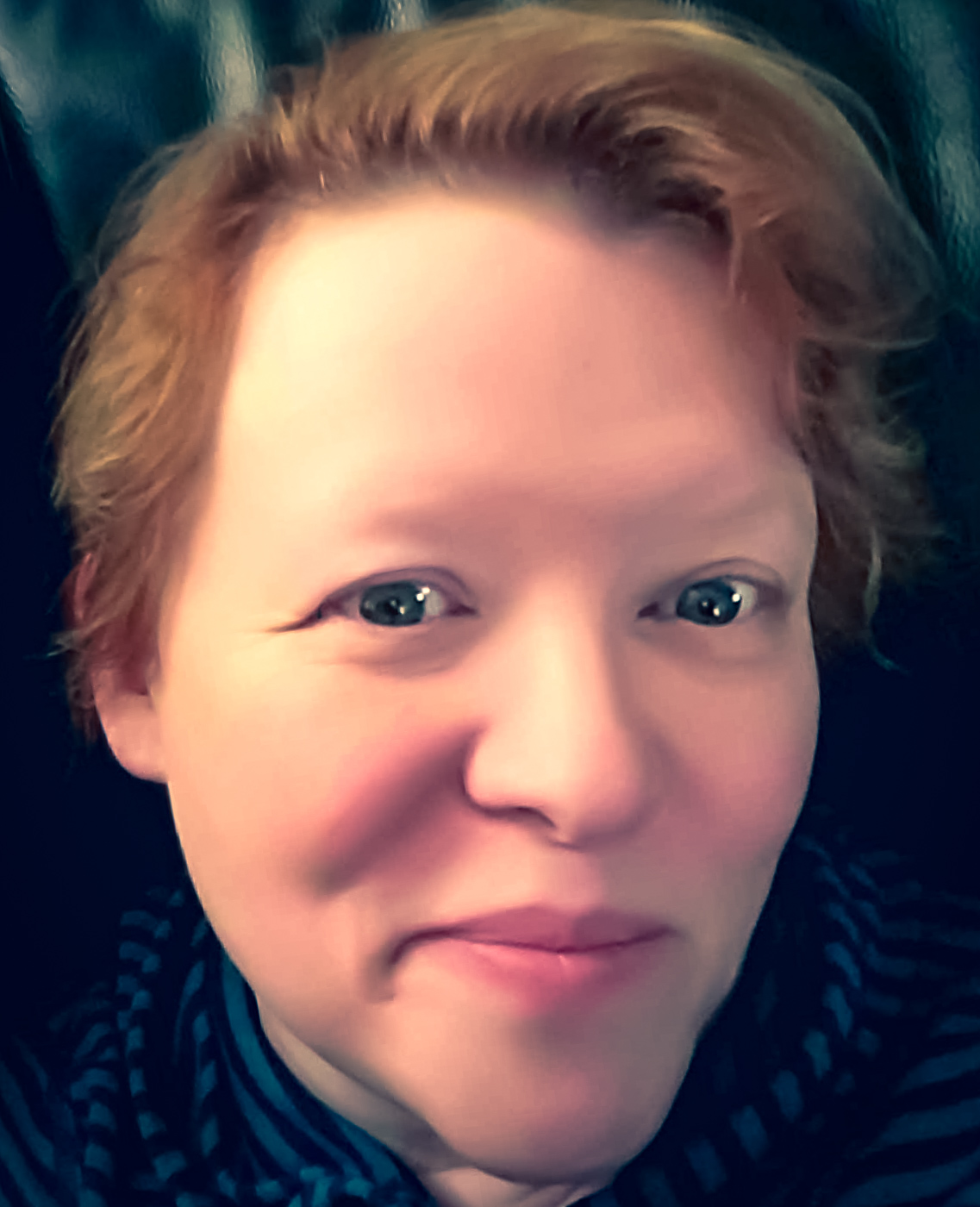 Trish Putnam
Energetic leader with a talent for applying big-picture vision and innovation to guide creation of right-fit technology solutions for diverse business needs. Highly organized analyst with outstanding requirements interpretation, budget development, scheduling, and quality assurance experience. Motivational staff leader and organizational liaison, building teams, forging consensus, and coordinating stakeholder relations to achieve ambitious deliverables.
trish@trishputnam.com | Seattle, WA | Austin, TX
Core Competencies and Skills
Project/Program Management:
Analysis
Budget
Schedule Management
Change Management
Relationship & Consensus Building
Policy & Procedure Creation and Management
Risk Assessment and Mitigation Strategies
Vendor Management
Personnel Management:
Hiring
Training & Development
Mentoring
Retention
Performance Management
Team Development & Growth
Organizational Leadership:
Strategic & Tactical Planning, Near and Long Term
Strength in Communications Across Organizational Boundaries
Solutions Driven Thinker
Collaborative Mindset with Business and Technology Leadership
Broad technical knowledge in Quality Assurance, IT, DevOps, Release Management
Work Experience
Program QA Lead / City of Seattle (consultant with MACRO.CCS) / January 2018 – present

Lead cross-organizational testing effort for major capital project which touches multiple agencies within the city government. Develop program level QA strategy, overall test plan, and associated metrics and processes. Identify and remove both redundancies and gaps in test effort across the program. Work with QA personnel, developers, business analysts and project/program management across organizations to ensure work is estimated, accurately scoped, and sufficiently staffed.  Increase visibility of project quality through improvements in consistent KPI gathering and reporting

Quality Assurance/DevOps Manager / Array Health / October 2014 – September 2016

Prescribe the manual, automated and performance testing for e-commerce/SaaS style platform and multiple client implementations. Oversee the entire development of the software application while simultaneously adhering to HIPAA and other regulatory standards. Manage team of up to 16 FTEs and Vendors/Contractors (individuals and teams), including hiring/retention/performance management.

Key Accomplishments:

·      Championed customer satisfaction initiatives throughout the quick resolution of issues. Regularly interact and participate in discovery sessions with each customer.

·      Manage internal projects for QA/DevOps, including security initiatives, IT infrastructure changes (in collaboration with IT/Engineering). 

·      Owned the complete establishment and enforcement of quality assurance standards, practices and testing, as well as release procedures. Increase the success rate of manual and automated testing by 40%.

·      Created and established the DevOps practice for the company, including standards for release, build, configuration, tools, and practices. 

·      Slashed the number of significant defects discovered during user acceptance testing by approximately 90%. Cross-line this success to all new client releases.

·      Built and crafted QA, SDET and DevOps organizations through hiring and development of staff. Increase average employee performance and output by 35%.

Quality Assurance Project Manager/Lead / Premera (consultant with Apex Systems) / July 2013 – September 2014

Strategically led QA for up to 10 Agile Scrum teams that had dedicated quality assurance resources and budgetary funding. Disbursed multiple projects that were sub-projects of the Premera website. Allocated resources necessary to deliver projects on-time.

Key Accomplishments:

·      Scheduled regular training sessions and meetings with the e-commerce quality assurance team. Increased their knowledge in the areas of test automation, performance testing and defect management techniques.

·      Liaised with the senior subject matter experts within the automation testing department to guide and approach improvement efforts. Drastically reduced testing cycles by an average of 1 week per release.

·      Established a triage process to quickly identify root cause for defects discovered during testing. Reduced the number of escalated incidents by 15%.

·      Continually searched for areas of efficiency improvement through client and user acceptance testing feedback.

·      Drove cross-organizational QA project management for key infrastructure upgrades.

Quality Assurance Manager / AT&T / May 2008 – November 2012

Collaboratively led up to 3 teams with 12 quality assurance staff on each team. Managed the lab set-up, manual/automated testing procedures for releases, directed development of internal tools used in the QA organization, and the configuration of security measures. Met and exceeded organizational testing and procedural goals.

Key Accomplishments:

·      Directly engaged with vendors supporting QA project work, including assessment of performance and ongoing direction of work.

·      Devised processes that supported the tiered testing matrix for operating systems and web browser applications. Cascaded the requirements and specifications through the matrix and ensured all testing was completed on-time.

·      Developed employees through training and mentorship programs. Identified career paths for interested employees and promoted an average of 2 employees each year.

·      Created the testing automation tools that standardized work within the department. Improved initial quality scores during testing by 25%.

(Note: This period includes consulting and full-time employee work at AT&T within the same e-Commerce QA group)

SDET / Microsoft / April 2000 – October 2007

This position included a variety of work within Microsoft.com and the Office SharePoint teams.
Education
October 2015 – Present
Masters in Business Administration
Western Governors University
Specialization: IT Management
Graduation: April 2018 (est.)
April 2007 – February 2009
Bachelor of Science: Information Tech.
Western Governors University
Specialization: Network Design and Management
Certifications and Coursework
Certified Scrum Master
Certified Ethical Hacker (2009) / Certified Computer Hacking Forensic Inspector (2009)
Microsoft Certified Systems Engineer
Coursework in R, Python, Data Science
CompTIA A+, Network+, Security+, Project+